Vehicle Restraint Systems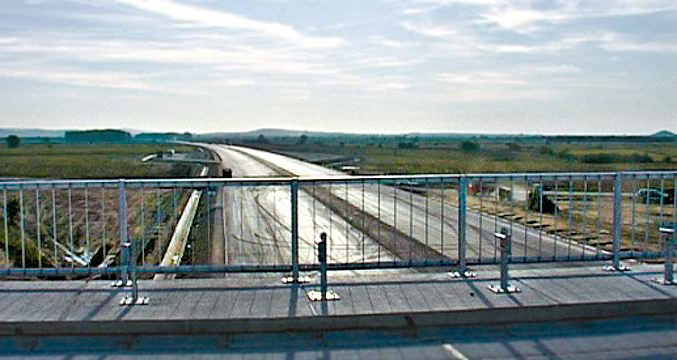 ZPT JSC produces vehicle restraint systems as indicated in the table below that meet the requirements of EN 1317-5:2007+A2:2012. We possess the following EU certificates for perservance of the exploitation indexes : 1853-CPR-007 ; 1853-CPR-042 ; 1853-CPR- 043. Delivery and assembly can also be offered per customer's request.
VEHICLE RESTRAINT SYSTEMS BDS EN 1317-1,2:2010
Trade name
Containment level
Working width
ردخ- 97/4.0
N2
W6
ردخ- 97 M2/4.0
W5
ردخ- 97 M3/4.0
W5
ردخ- 97 M5/4.0
W5
ردخ- 97 M3/2.0
W3
ردخ- 97 M5/2.0
W3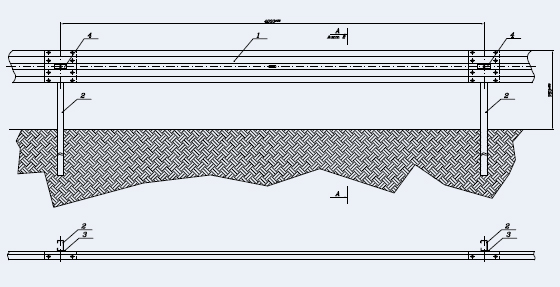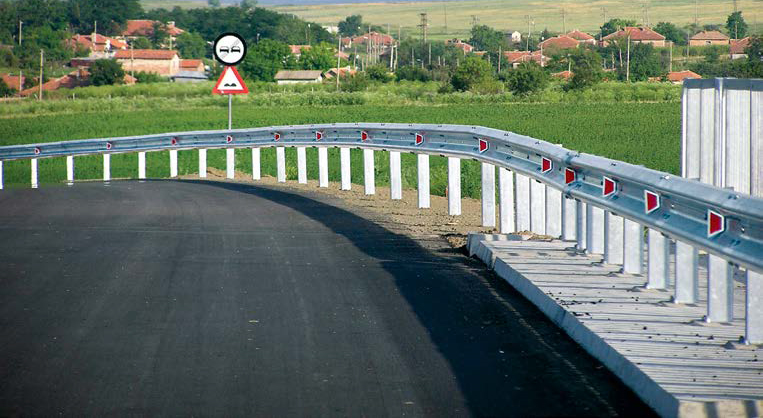 e-mail: office@zpt.bg | phone: +359 888 301 876 | ZPT JSC All rights reserved.