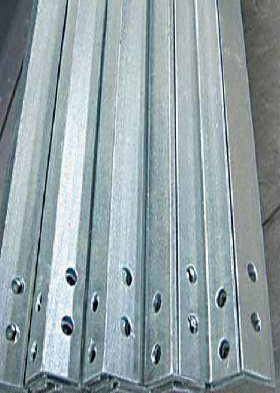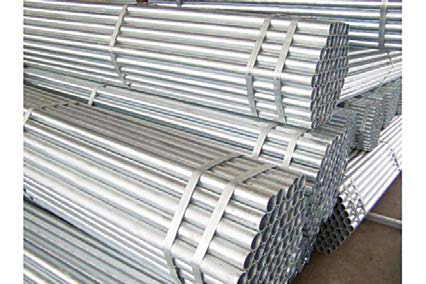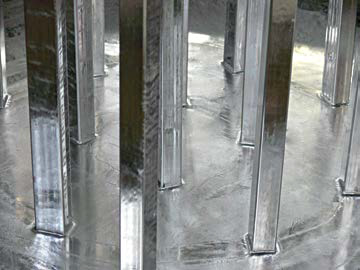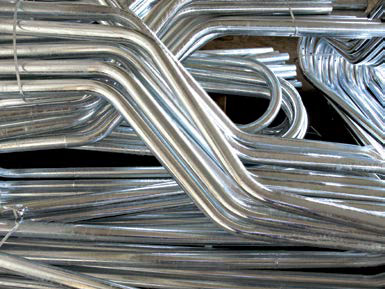 ZPT JSC has a tradition in the galvanizing since 1989. The gained experience and the team built of professionals in combination with the unique construction of the
galvanizing cattle give us the opportunity to respond to the highest customer's demands.


The galvanization of ZPT is characterized by its smoothness regarding thickness and lack of temperature deformations in the final product. Last but not least we
have to note that hot-dip galvanizing comparing with other technologies is an environment saving technology.
HOT-DIP GALVANIZING IS CARRIED OUT IN ACCORDANCE WITH BDS EN ISO 1461:2009
ZPT JSC owns a hot-dip galvanizing bathtub which is one of the kind in Bulgaria. The tubs used in the country are horizontal. Unlike them, the ZPT hot-dip galvanizing bathtub is à vertical and round-section one.


Thanks to the experience and the established market place, ZPT JSC follows a flexible pricing policy, all the orders placed by customers are processed within time limits agreed.
TECHNICAL REQUIREMENTS FOR STEEL COMPONENTS TO BE GALVANIZED BY ZPT JSC
In order to ensure a successful and high quality hotdip galvanizing the steel components to be galvanized must meet the following
| | |
| --- | --- |
| Diameter or diagonal | up to 900 mm |
| Length | up to 6000 mm |
| Unit weight | up to 350 kg |
e-mail: office@zpt.bg | phone: +359 4761 5005 | ZPT JSC All rights reserved.