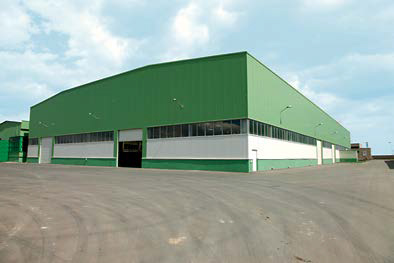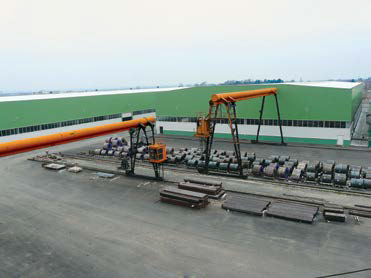 ZPT JSC – Straldzha is a Bulgarian joint-stock company with one hundred percent private capital. The company is situated on an area of 54 400 square meters, 26 252 sq.m of which are built-up areas. ZPT JSC is equipped with modern machinery and facilities located in the two main workshops – Pipe Production and Hot-Dip Galvanizing. Three open-air storage places have been built on an area of 7 525 sq.m and have been equipped with bridge cranes.
The ZPT production range includes the following products and services:
● cold-formed welded construction hollow sections according to the requirements of EN 10219;
● round section / square section / rectangular section steel precision tubes according to EN 10305;
● Hydrotested welded steel tubes according to EN 10255;
● cold-formed steel profiles in accordance with EN 10162;
● vehicles restraint systems that meet the requirements of EN 1317-5:2007+A2:2012;
● hot-dip galvanizing according to EN ISO 1461;
● cut to strip processing of coils;
● cut to lenght processing of coils.
In recent years ZPT JSC has gained a reputation of one of the major companies in this sector and has proven itself to be a reliable partner dealing with metal traders, construction companies, metal item producers and road construction companies.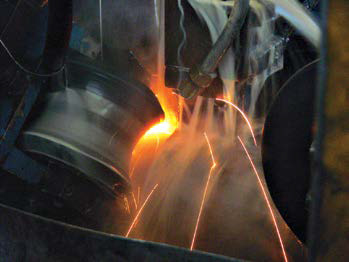 e-mail: office@zpt.bg | phone: +359 4761 5005 | ZPT JSC All rights reserved.